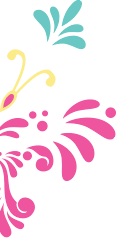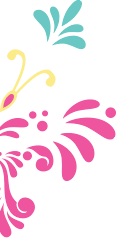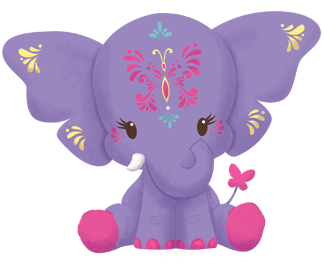 YARA
represents the issues relating to butterflies and bees. Her name actually means 'Butterfly' and she has the power to call on all of our insect family and boy can they be very helpful - and strong!
SEE MY PROFILE & FACTS >>
OUR AWARDS "AND ACHIEVMENTS"
Pink Chillies were awarded Responsible Toy of the Year at the ToyTesters.tv awards at Londons O2 arena.
The first ever ToyTesters.TV Awards were held last night at Cineworlds Sky Superscreen in Londons O2 arena.
The Awards, devised by Gemma Gallagher and hosted by Nigel Clarke, saw 100 children test a range of nominated toys before a panel of head toy testers decided which of the finalists will win this years accolades, a line of awards created by the testers themselves.
Responsible Toy of the Year 2014: Pink Chillies
Both the first wave of award winners, spanning a selection of product categories, as well as the winners of accolades were revealed via a film depicting the highlights of the toy testing process and the deliberations between the head toy testers.
Last week, we exhibited at Brand Licensing Europe (BLE) at Londons Olympia again.
Its the only place to discover the latest brands, characters and images available for license as well as talk to the owners of the rights in person.
With our new range of apparel, we met loads of people who already know about Pink Chillies and recognise our potential, as well as those new to the brand. There was such a positive vibe and we were delighted with our stand.
The biggest names in licensing across sport, brands, fashion and lifestyle, character and entertainment, charity and not for profit, heritage and art and design were at BLE this year, so we were in great company. There were free seminars throughout the three days which offered news and views on the latest strategies being used by some of the most successful licensees and retailers in the industry.