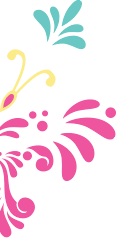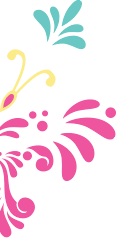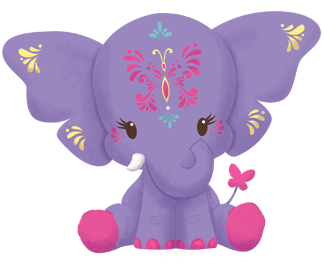 YARA
represents the issues relating to butterflies and bees. Her name actually means 'Butterfly' and she has the power to call on all of our insect family and boy can they be very helpful - and strong!
SEE MY PROFILE & FACTS >>
CONTACT US "How to reach the team"
Please contact us with any enquiries.
We would also love to hear your comments and suggestions. If there are products you would like to see - we'd love to know about it.


TEL: 01273 454 422
SNAIL MAIL:
Pink Chillies LTD
P O Box 2186
Shoreham-by-Sea
West Sussex
BN43 9EU