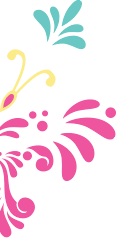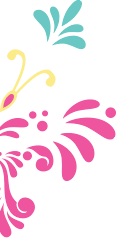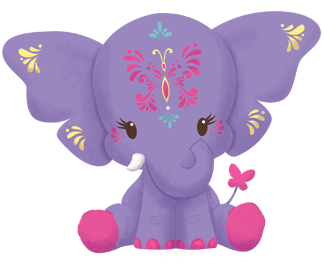 YARA
represents the issues relating to butterflies and bees. Her name actually means 'Butterfly' and she has the power to call on all of our insect family and boy can they be very helpful - and strong!
SEE MY PROFILE & FACTS >>
ELEPHANTS & FRIENDS

CHARITY DONATIONS:
We donate
10% of the profit
from the sales of our products to various charities who work with elephants, the environment and other
wildlife/locations
featured on our site. We reserve the right to change the charities that we support at any time, we are happy to provide details of who we are supporting and what contributions they have received.

SHARE PINK CHILLIES:
Look out for our new elephants and their friends, many of which are being created as we speak! Help us to spread the word by telling your friends and family about Pink Chillies, you can also find us on Facebook and Twitter. Do feel free to send us your comments or suggestions.
Visit:
OUR FACEBOOK PAGE
>>