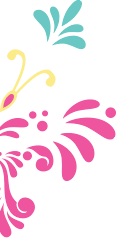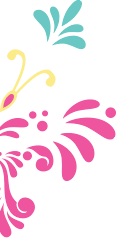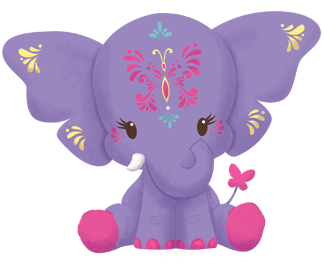 YARA
represents the issues relating to butterflies and bees. Her name actually means 'Butterfly' and she has the power to call on all of our insect family and boy can they be very helpful - and strong!
SEE MY PROFILE & FACTS >>
CHILLI PARTNERS "WORK WITH US"
What Are Chilli Partners?
A Chilli Partner is a retailer who is working with Pink Chillies in a mutually beneficial and hopefully happy partnership. Here at Pink Chillies we not only feel passionately about elephants but people too and like to work based on integrity, reliability and respect for others - all mixed together with a drop of fun!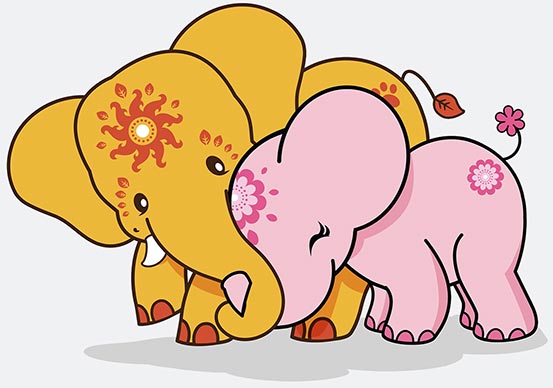 Why Become a Chilli Partner?

The characters are not only fresh and adorable but our family of elephants and friends is growing all the time. Each new named character represents an endangered species and/or environmental issue.
DIVERSITY AND AGE RANGE

Our range appeals to a variety of ages and includes top quality plush toys, bag clips, moneyboxes and stationery that we think you'll agree are competitively priced. Your customers won't be able to resist collecting them all!

WE SELECT PREFERRED RETAILERS

We want to keep our range exclusive and collectable and therefore we are limiting distribution to a carefully selected number of retailers (Chilli Partners). We like working based on integrity and respect for others..