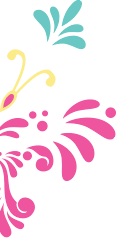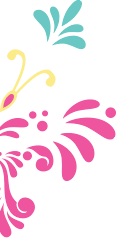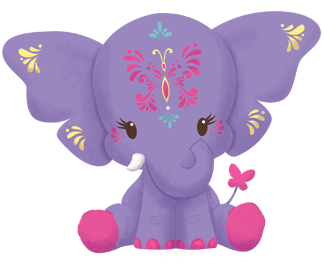 YARA
represents the issues relating to butterflies and bees. Her name actually means 'Butterfly' and she has the power to call on all of our insect family and boy can they be very helpful - and strong!
SEE MY PROFILE & FACTS >>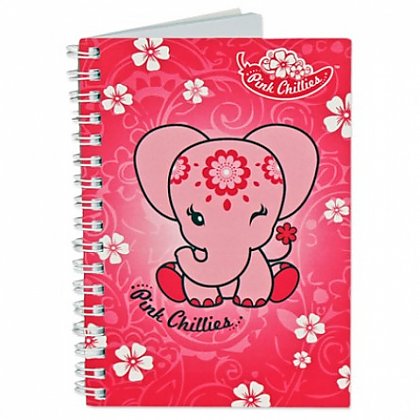 A6 Aditi Spiral Bound Notebook
Lovely A6 pink henna style Aditi notebook with varnished detail.
Made from 100% recycled paper, with white plastic spiral binding.
Lovely detailed internal pages.
Facing pages are patterned and plain on the back making it perfect for writing or doodling!