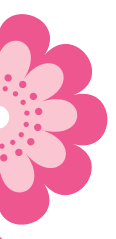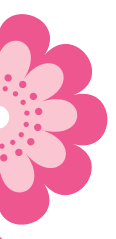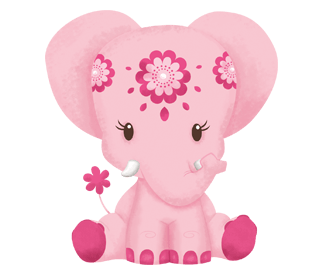 Our gorgeous pink Asian elephant
ADITI
with her cheeky wink was the first member of our family. Her name means 'Earth', 'Boundless' and 'Free'. Aditi represents Asian elephants.
SEE MY PROFILE & FACTS>>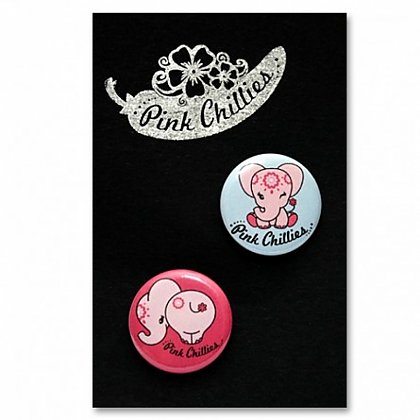 Aditi Badges 2 Asstd
Aditi Badges 2 Asstd
2 x very cute, 25mm badges of our founder ele, Aditi.
Great to pin to clothing, hats, bags etc. Be careful of the pin with little ones around....