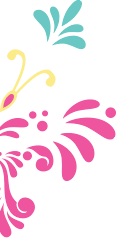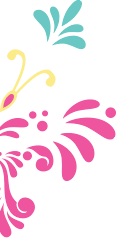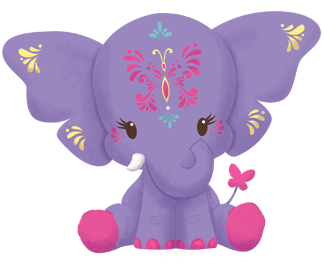 YARA
represents the issues relating to butterflies and bees. Her name actually means 'Butterfly' and she has the power to call on all of our insect family and boy can they be very helpful - and strong!
SEE MY PROFILE & FACTS >>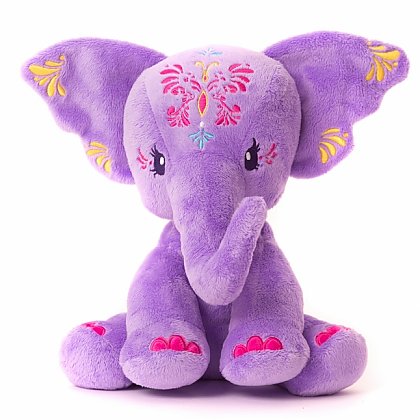 25cm Yara Plush Toy
Beautifully made, 25cm plush toy of Yara.
She's not only extremely striking but very soft and cuddly too with gorgeous embroidery detail.
We give 10% of the profit of the sales of this product to charity.