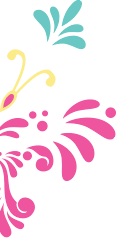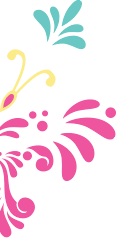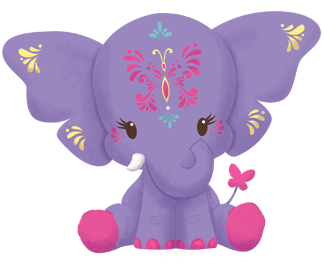 YARA
represents the issues relating to butterflies and bees. Her name actually means 'Butterfly' and she has the power to call on all of our insect family and boy can they be very helpful - and strong!
SEE MY PROFILE & FACTS >>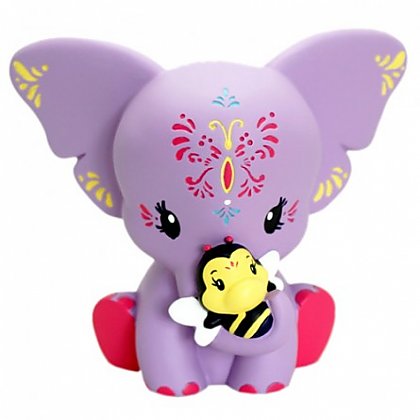 13cm Yara & Makshi Elebank
Brilliant 13cm resin Elebank of our gorgeous Yara & Makshi.
Lovely quality with stunning detail and rubber stopper as they?re way too cute to smash!
The perfect gift for almost all ages (although not suitable for under 36 months) you may need to buy two though so that you have one for yourself!