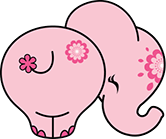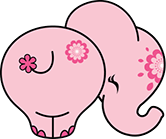 WE LOVE ELEPHANTS!
Our idea is not a new one, but perhaps one of the few to focus on elephants and hopefully raise some awareness to the challenges and threats not only facing elephants, but also the other animals in our growing Pink Chillies family. Because of this, we donate 10% of the profit from sale of our products to charity. The charities we support do great work in supporting these animals and tackling the challenges and threats facing them and their habitats. As our family grows, so will the range of charities that we support.
Pink Chillies is a new character based brand born out of a love for Elephants
LATEST FROM OUR PINK CHILLIES BLOG: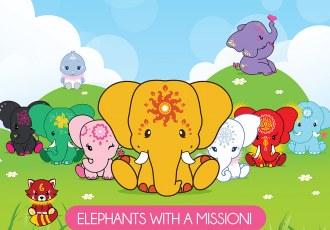 HOHO APPOINTED AS LICENSING AGENT FOR GIRLS PROPERTY PINK CHILLIES
Hoho Entertainment, has been appointed as the Licensing Agent for Shen Marketings environmentally-inspired girls property Pink Chillies.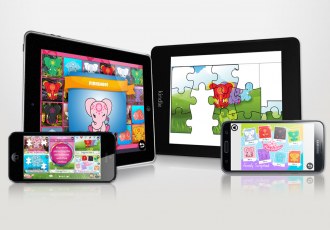 Introducing our very own Pink Chillies App
Pink Chilies the HOT new App kids love and the Planet does too!