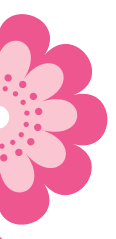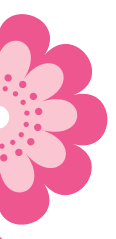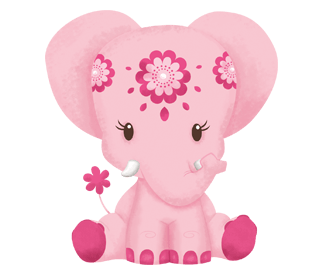 Our gorgeous pink Asian elephant
ADITI
with her cheeky wink was the first member of our family. Her name means 'Earth', 'Boundless' and 'Free'. Aditi represents Asian elephants.
SEE MY PROFILE & FACTS>>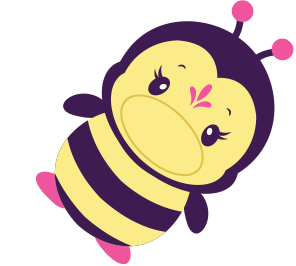 POSTED: THURSDAY 1ST OCTOBER 2015
HOHO APPOINTED AS LICENSING AGENT FOR GIRLS PROPERTY PINK CHILLIES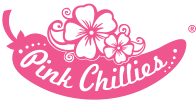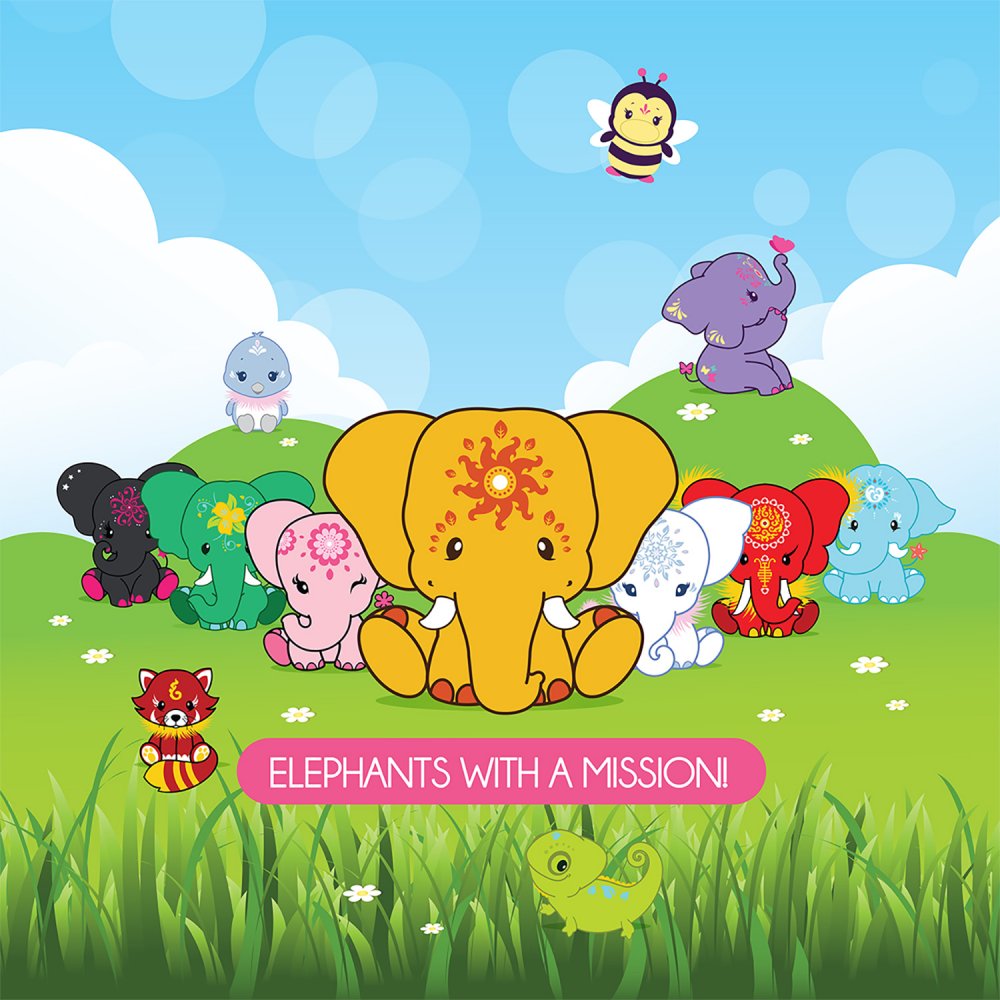 Hoho Entertainment, has been appointed as the Licensing Agent for Shen Marketings environmentally-inspired girls property Pink Chillies.
Based on an exotic family of elephants, Pink Chillies won the License This! Competition in 2012 and was launched with the aim of raising the profile of endangered species and ecological issues.
Targeted at girls 3-8, the Property comprises eight stunningly designed elephants, each equipped with a special power to face challenges related to a particular environmental issue. Besides supporting relevant charities, Pink Chillies will add a bit of spice to the character-based market.
Following the success of a small range of products produced exclusively by the Licensor, Hoho Rights is taking over the reins with a view to appointing licensees across plush and publishing among other categories and extending the brands presence into wider retailer distribution.
Fashion UK has already been appointed for girls apparel and accessories.
The brand is supported by a website and a multi-platform app, which introduces children to topical environmental issues in an informative but colourful and fun way. With an emphasis on responsibility, cooperation and friendship, the Pink Chillies stories embrace positive values and principles to provide educational value on the natural world.
Hohos joint managing director Helen Howells said: "We are thrilled that Shen Marketing has chosen us to represent Pink Chillies and its great to see how the brand has developed since I first saw it being pitched at License This! With its exotic, cute and colourful characters and underlying educational messages)we hope that this delightful property will spice up the girls licensed category."
Suzanne Till, Founding Director of Pink Chillies added: "Were absolutely delighted to be working with Helen and the rest of the Hoho team. Helen has championed us from the beginning, we couldnt wish for a better partner."
To find out more visit Hoho Rights at BLE Stand B100.

ADDITIONAL PHOTOS: