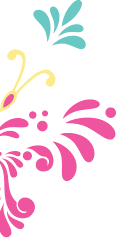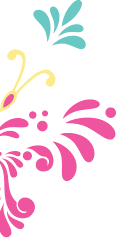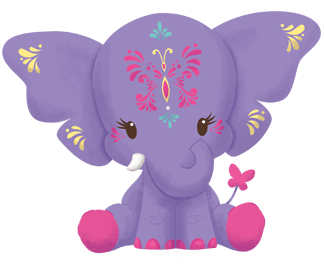 YARA
represents the issues relating to butterflies and bees. Her name actually means 'Butterfly' and she has the power to call on all of our insect family and boy can they be very helpful - and strong!
SEE MY PROFILE & FACTS >>
OUR CHARITIES "WHO WE SUPPORT"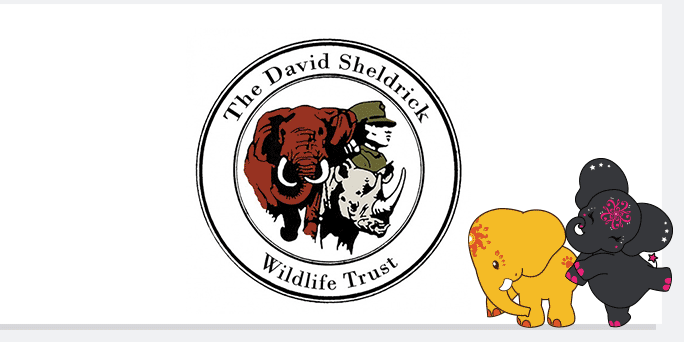 DAVID SHELDRICK TRUST
The David Sheldrick Wildlife Trust embraces all measures that compliment the conservation, preservation and protection of wildlife
See more details >>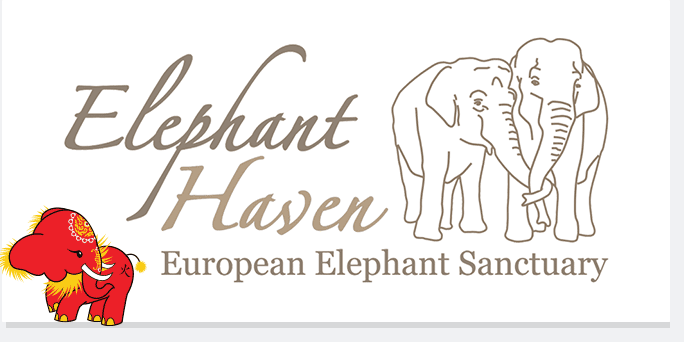 ELEPHANT HAVEN
Offering elephants a place to retire and providing resocialization and rehabilitation of elephants.
See more details >>
PINK CHILLIES DONATE
10% PROFIT TO CHARITY