NEWS "LATEST NEWS & BLOG"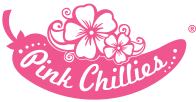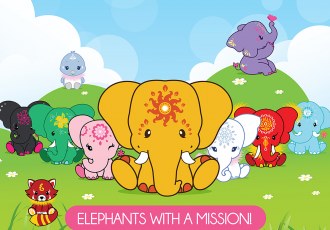 1ST OCT HOHO APPOINTED AS LICENSING AGENT FOR GIRLS PROPERTY PINK CHILLIES Hoho Entertainment, has been appointed as the Licensing Agent for Shen Marketings environmentally-inspired girls property Pink Chillies.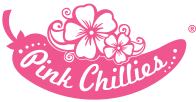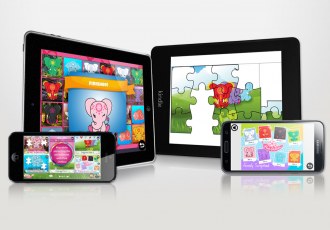 25TH JUN INTRODUCING OUR VERY OWN PINK CHILLIES APP Pink Chilies the HOT new App kids love and the Planet does too!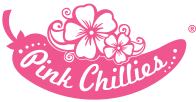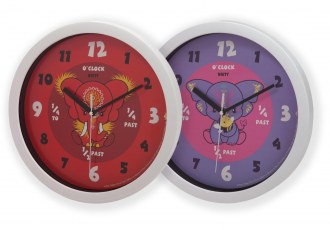 2ND DEC YARA AND DA HONG ELEPHANT WALL CLOCKS Yara and Da Hong Elephant Silent Sweep Learn the Time Wall Clocks now AVAILABLE!!
PINK CHILLIES ARE
ELEPHANTS ON A MISSION!