LICENSING "THE NEXT BIG BRAND"

THE PINK CHILLIES STORY...
Pink chillies, License This! 2012 Winners, is a new and exciting brand of fresh and adorable elephant characters and friends.
Each character has a meaningful name and special power! Each family member also represents an endangered species and/or environmental issue adding a fantastic educational element to the brand. Plus our family is constantly growing with new characters being launched every year.
PINK CHILLIES have just newly signed Pan Euro licensee Fashion UK for 2014!
MD states "Fashion UK have been looking for her perfect property, to fill the void in the cute girls market , and really believe this can become bigger than Hello Kitty and similar properties, that currently monopolise shelf space".

LAUNCHED IN 2012...
The brand was launched in 2012 with the aim of raising the profile of endangered species and environmental issues while supporting relevant charites and breathing new life in to the character-based market.
10% of the profits from the sales of our products are donated to the charities we support.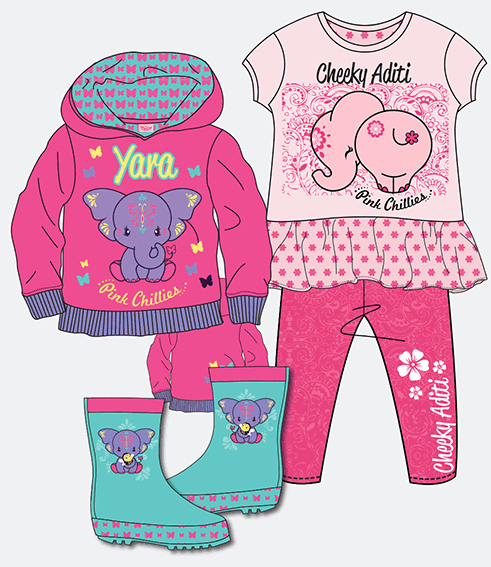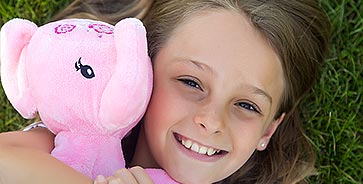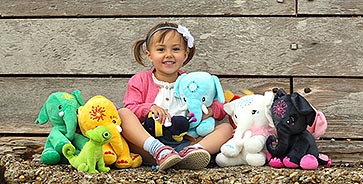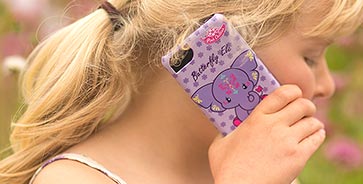 We are looking for licensees so If you are interested in becoming a licensee, or interested in stocking any of the range, please contact us:
TEL: 01273 454422