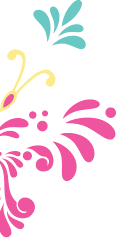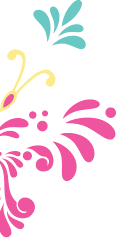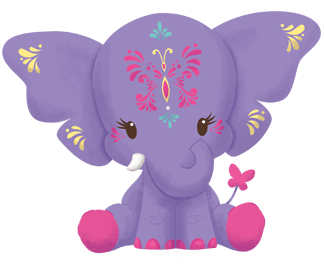 YARA
represents the issues relating to butterflies and bees. Her name actually means 'Butterfly' and she has the power to call on all of our insect family and boy can they be very helpful - and strong!
SEE MY PROFILE & FACTS >>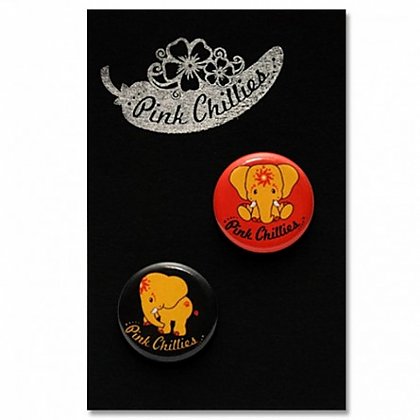 Etana Badges 2 Asstd
Etana Badges 2 Asstd
2 x very cute, 25mm badges of our handsome ele, Etana. Great to pin to clothing, hats, bags etc. Be careful of the pin with little ones around....