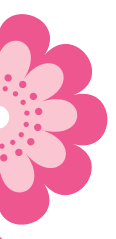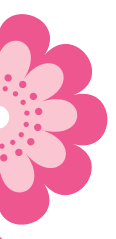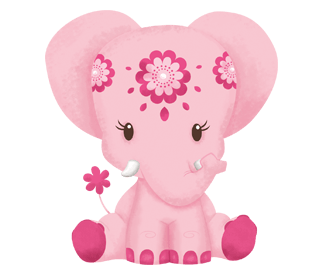 Our gorgeous pink Asian elephant
ADITI
with her cheeky wink was the first member of our family. Her name means 'Earth', 'Boundless' and 'Free'. Aditi represents Asian elephants.
SEE MY PROFILE & FACTS>>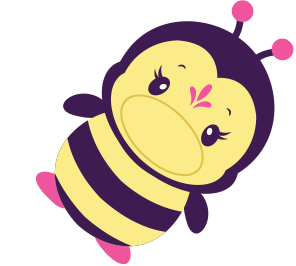 POSTED: WEDNESDAY 22ND JANUARY 2014
Celebrate Penguin Awareness Day in style!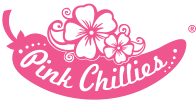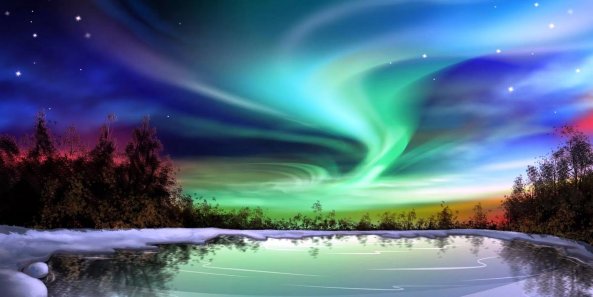 Hello, Im Asha and Im proud to be an Adelie penguin. Did you know the world celebrated penguins all over the world this week?
My little chest puffed up with delight and Im still strutting about, as this week I feel I own the world!
My best friend Snaedis, the Polar elephant, lifted me high up with her trunk so I felt on top of the world too. Were both pictured above as one of Pink Chillies Elebanks where you can save your spare money.
We love to play around in the snow and ice
We love to play around in the snow and ice, and our favourite thing is to watch the Northern Lights. Theyre sometimes called the Aurora Borealis which means dawn of the north, and theyre bright dancing lights caused by collisions between electrically charged particles from the sun that enter the earths atmosphere. The lights are seen above the magnetic poles of the northern and southern hemispheres, and are called Aurora Australis in the south.
We gasp and giggle with delight when we catch the shades of red, yellow, green, blue and violet lights – its like magic! If youve seen them, do let us know so we can hear all about your experiences.
Did you know climate change is having a greater and faster impact on the Arctic than previously thought? Air temperatures in the region have on average increased by about 5°C over the last 100 years. Its now predicted that there will be almost no summer sea ice cover left in the Arctic by 2020.
Well hate that because our polar bear and seal friends, as well as other endangered species, will have no place to live and therell be knock-on effects for local people as well as dramatic changes to the entire northern hemisphere.
Snaedis and I specially support the UK Youth Climate Coalition which you can read more about on http://www.pinkchillies.com/upload_documents/SNAEDIS__ASHA_INFORMATION_SHEET.pdf
If you buy an Asha, Snaedis or other Pink Chillies toy or gift, youll know youre helping all the causes and environmental organisations that Pink Chillies support by donating 10% of the profit on sales.
You can buy us on our Facebook page: https://www.facebook.com/PinkChilliesUK/app_251458316228 or at Centre Parcs, Fenwick Brent Cross, Longleat Safari Park, Welsh Mountain Zoo, Paignton Zoo and plenty of retailers up and down the country.
*Happy Penguin Awareness Week and when you buy me, Ill come and live with you and we can make up some great games about being in the Polar regions and have lots of fun!
Asha x*

ADDITIONAL PHOTOS: