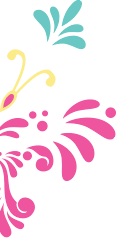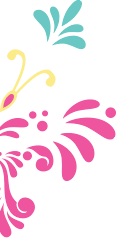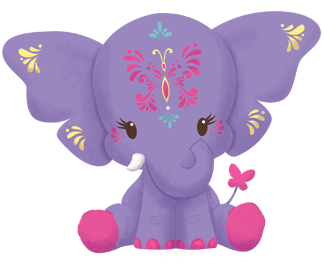 YARA
represents the issues relating to butterflies and bees. Her name actually means 'Butterfly' and she has the power to call on all of our insect family and boy can they be very helpful - and strong!
SEE MY PROFILE & FACTS >>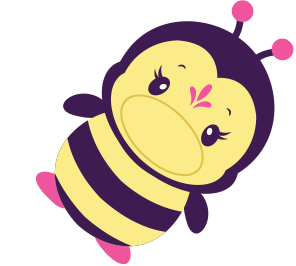 POSTED: MONDAY 16TH JUNE 2014
Pink Chillies New Promo Video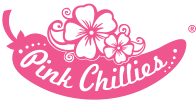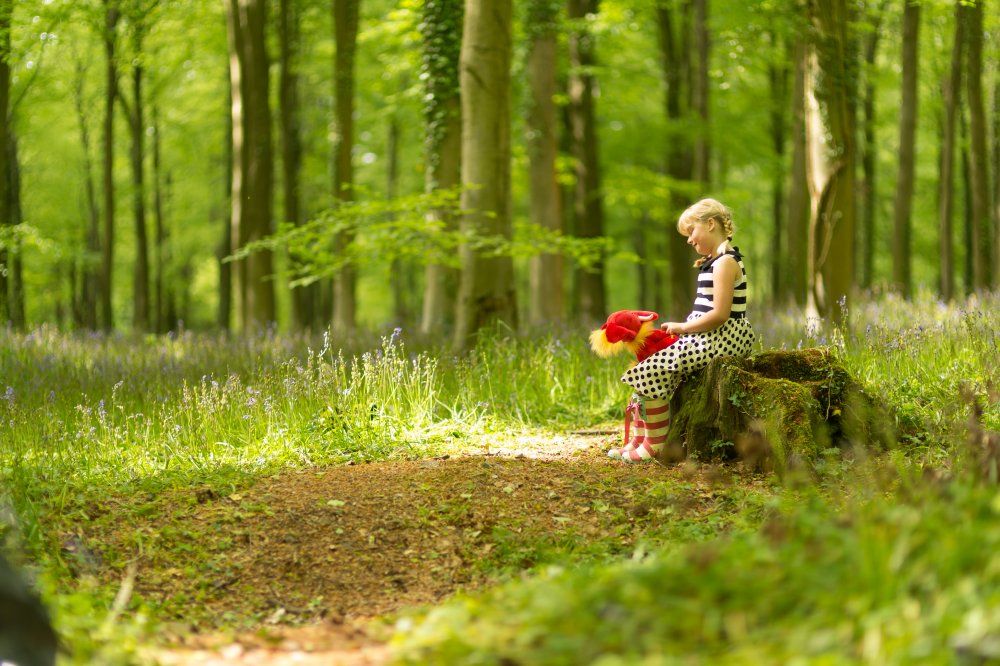 See the new promo video for Pink Chillies Products now available online
We have recently got together with our web & photography team to create a mini promo for the Pink Chillies elephants.
We the help of some very kind children we managed to get some great footage exploring a variety of locations in Sussex including the beach, bluebell woods, buttercup fields and a few other places!
All the elephants and children had a great day and the results look fantastic.

RELATED VIDEO:

ADDITIONAL PHOTOS: