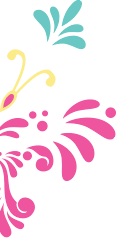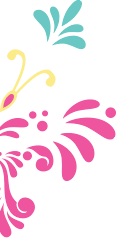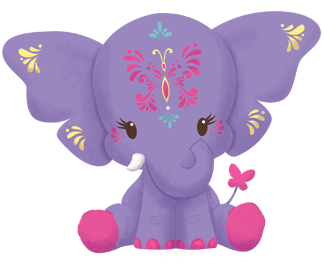 YARA
represents the issues relating to butterflies and bees. Her name actually means 'Butterfly' and she has the power to call on all of our insect family and boy can they be very helpful - and strong!
SEE MY PROFILE & FACTS >>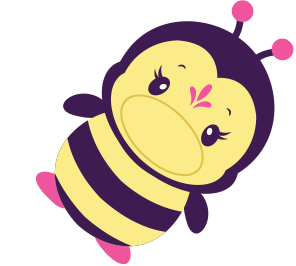 POSTED: TUESDAY 17TH JUNE 2014
Pink Chillies in Las Vegas!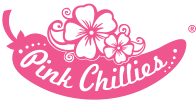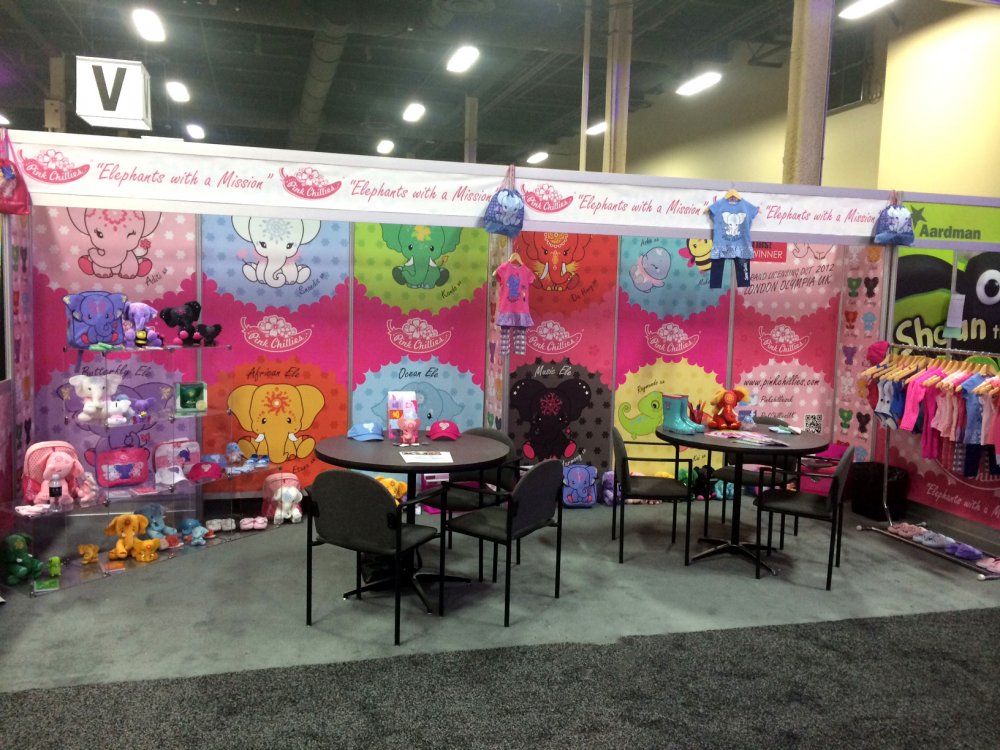 Pink Chillies are featuring at the Licensing Expo in Las Vegas between June 17-19, 2014.
For over 30 years, Licensing Expo has connected the worlds most influential entertainment, character, fashion, art and corporate brand owners with consumer goods manufacturers, licensees and retailers.
This is a meeting place for the global licensing industry, whether you are looking to spot trends, build strategic partnerships or secure promotional tie-ins. Millions of products across the world started life as a conversation at Licensing Expo and this is where you can find the right partners to expand your business, and make the deals that will change your company forever.
COME SEE OUR STAND AND OUR LATEST PRODUCTS
In 2013, over 400 exhibitors representing more than 5,000 brands gathered in Las Vegas and more than 15,000 key decision making retailers, manufacturers, marketing and advertising professionals attended, across all consumer product categories.
What is Licensing?
Licensing is the process of leasing a legally protected (that is, trademarked or copyrighted) entity – a name, likeness, logo, trademark, graphic design, slogan, signature, character, or a combination of several of these elements. The entity, known as the property or intellectual property, is then used in conjunction with a product. Many major companies and the media consider licensing a significant marketing tool.
Licensing is a marketing and brand extension tool that is widely used by everyone from major corporations to the smallest of small business. Entertainment, sports and fashion are the areas of licensing that are most readily apparent to consumers, but the business reaches into the worlds of corporate brands, art, publishing, colleges and universities and non-profit groups, to name a few.

ADDITIONAL PHOTOS: