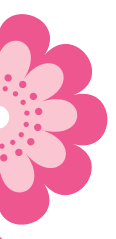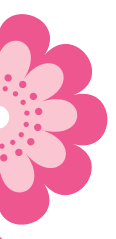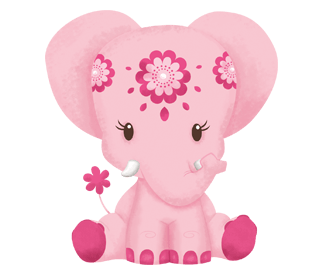 Our gorgeous pink Asian elephant
ADITI
with her cheeky wink was the first member of our family. Her name means 'Earth', 'Boundless' and 'Free'. Aditi represents Asian elephants.
SEE MY PROFILE & FACTS>>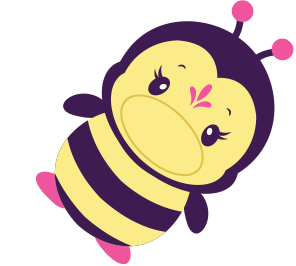 POSTED: FRIDAY 17TH OCTOBER 2014
Introducing Dahong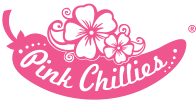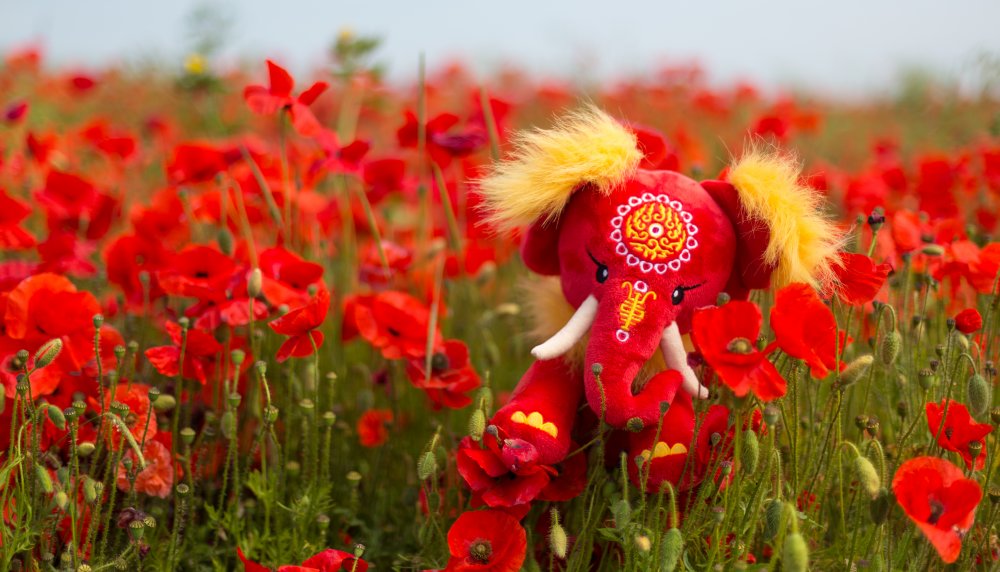 Meet the newest addition to our elephant family, Dahong, meaning Big Red.
His special power is that he can control and create power fire and when you buy him, 10% of the profit of each sale goes to the charity Elephant Family, which works to stop elephant extinction.
Dahongs special friend is another new character, Tian Tian, the red panda. Well introduce you in the next blog post.
Interesting fact:
Did you know that on average, more than 100,000 wildfires clear 4 to 5 million acres of land in the US every year?
To buy Dahong or any of the Pink Chillies elephant family and friends, go to http://www.adelbrook.com/brands-pink-chillies/
Do check out our Facebook page www.facebook.com/PinkChillies, like the page and well keep you up-to-date with all our developments.

ADDITIONAL PHOTOS: