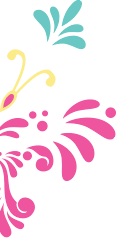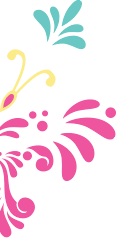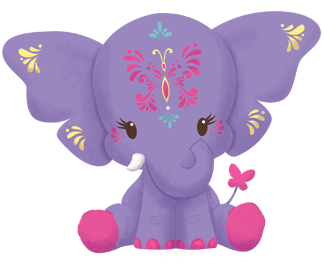 YARA
represents the issues relating to butterflies and bees. Her name actually means 'Butterfly' and she has the power to call on all of our insect family and boy can they be very helpful - and strong!
SEE MY PROFILE & FACTS >>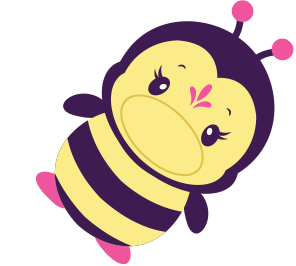 POSTED: MONDAY 16TH JUNE 2014
Pink Chillies Photoshoot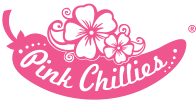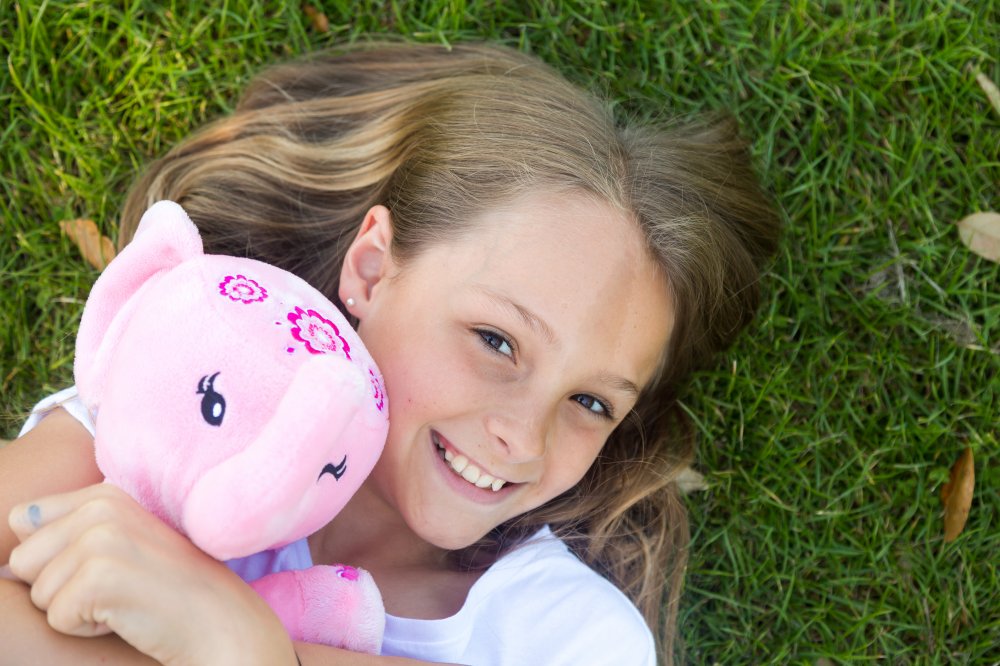 Some beautiful children with some beautiful elephants!

ADDITIONAL PHOTOS: