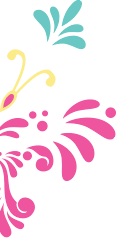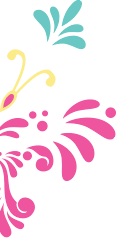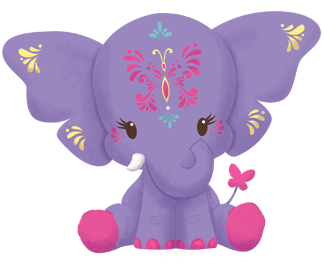 YARA
represents the issues relating to butterflies and bees. Her name actually means 'Butterfly' and she has the power to call on all of our insect family and boy can they be very helpful - and strong!
SEE MY PROFILE & FACTS >>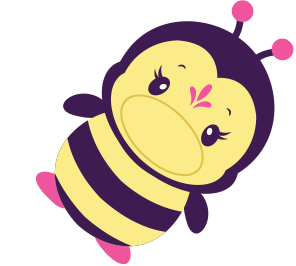 POSTED: THURSDAY 3RD APRIL 2014
Enormous Elephant Run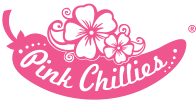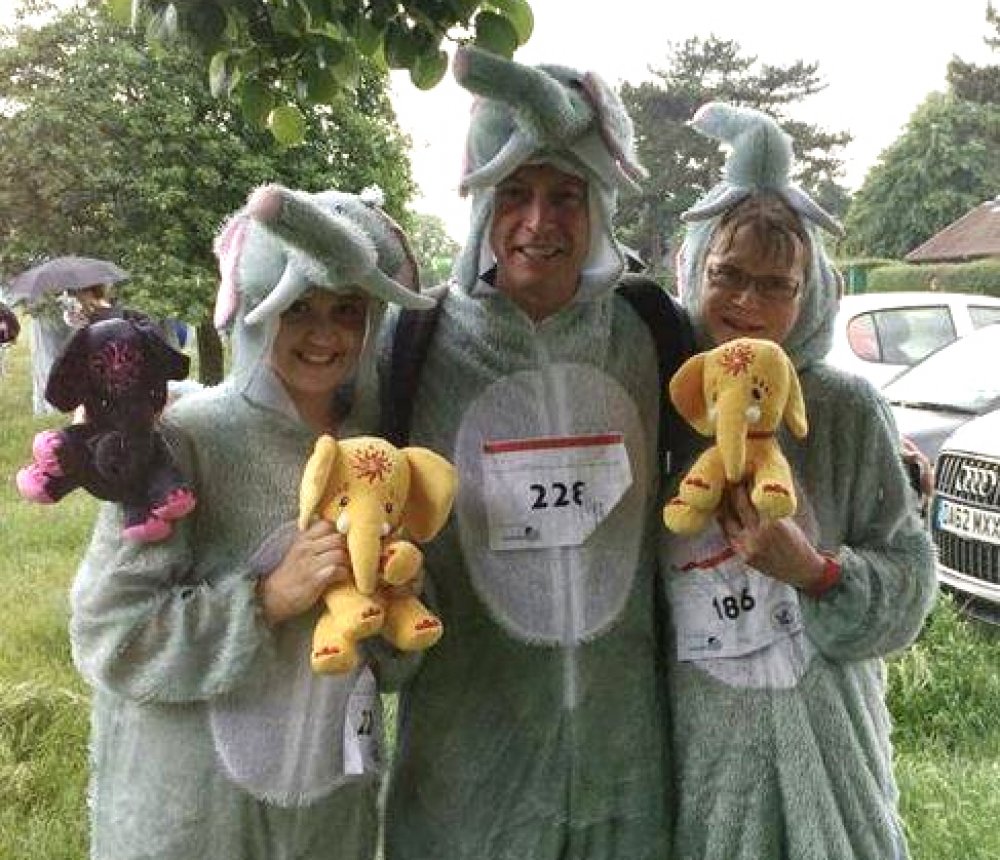 Pink Chillies directors, Suzanne Till and Lucy Setters, are dressing up as elephants for The Enormous Elephant Run
Theyre running on Saturday 7th June on Wimbledon Common, London, to raise money for the David Sheldrick Wildlife Trust, a charity dedicated to the protection and preservation of Africas wilderness and its endangered species including elephants and black rhinos.
Weve set up a Just Giving Page: www.justgiving.com/pinkchillies and ambitiously set the target at £500 or more. Wed love it if you could spare your loose change or maybe even a few notes to support this wonderful cause.
UPDATE: we raised an eletastic £637.94!!
We also donate to the David Sheldrick Wildlife Trust through sales of our new character, Harmony, so you can also help by buying Harmony toys, gifts and accessories. To see more about the Trust, heres their website https://www.sheldrickwildlifetrust.org/
Well keep you posted on Suzanne and Lucys training and preparation for the run as well as photos from the day. And if youre in the Wimbledon Common area on 7th June, why not come along and cheer them on?!

ADDITIONAL PHOTOS: