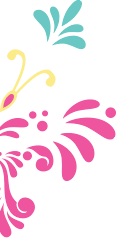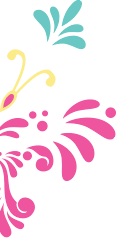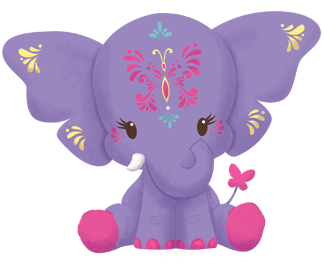 YARA
represents the issues relating to butterflies and bees. Her name actually means 'Butterfly' and she has the power to call on all of our insect family and boy can they be very helpful - and strong!
SEE MY PROFILE & FACTS >>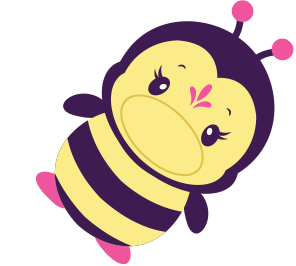 POSTED: WEDNESDAY 5TH MARCH 2014
Introducing Harmony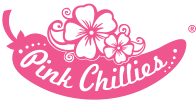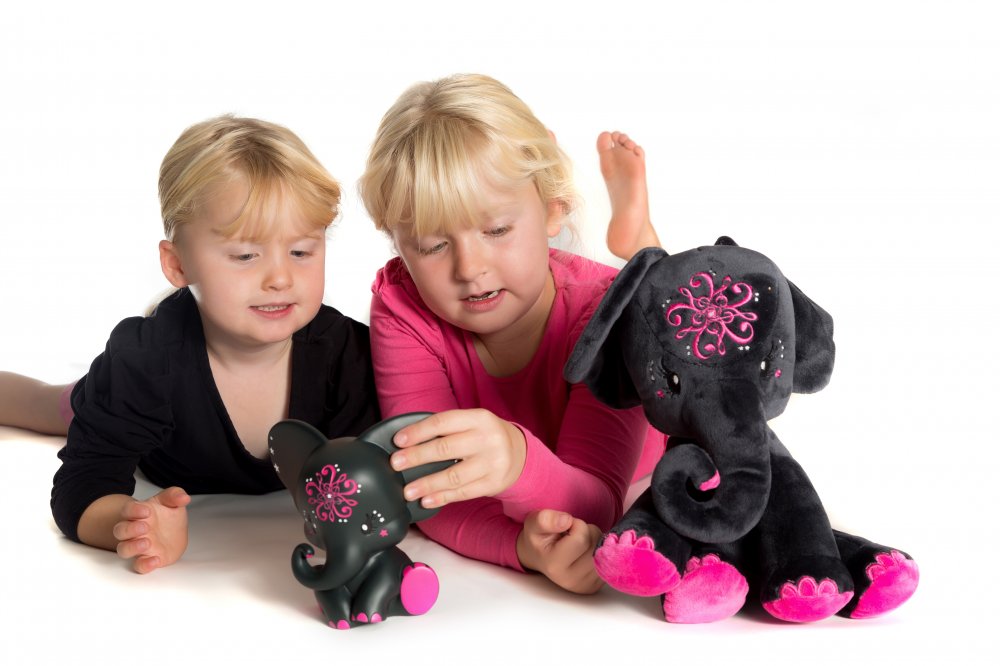 Pink Chillies is delighted to announce the latest in our family of elephant-based characters, Harmony.
As you can see, she is a stunning black elephant and her name means unity and balance. She represents living in harmony with nature as well as the global language of music.
Harmony has the ability to control sound and understand all forms of communication through it. She represents the key threats to the environment of pressures from people and increasing demand for natural resources.
Pink Chillies donates 10% of the profits from the sales of each product to a related cause or environmental charity, and donations from the sales of Harmony plush toys, Elebanks (money boxes), gifts or accessories will be donated to The David Sheldrick Wildlife Trust (www.sheldrickwildlifetrust.org).
Born from one familys passion for Kenya and its wilderness, the David Sheldrick Wildlife Trust is the most successful orphan-elephant rescue and rehabilitation programme in the world and one of the pioneering conservation organisations for wildlife and habitat protection in East Africa.
Harmony is available now from http://www.adelbrook.com/brands-pink-chillies/ and by quoting HAR10 at the time of check-out, you can benefit from a special 10% discount. Just in time for an environmentally related gift for Mothers Day!
We hope you love Harmony just as much as we do and wed love to hear your comments in the box below. Well be bringing you the next in our lovely, lively family later in the year – is there any other character youd like to see in our range of plush toys, gifts and accessories?
Meantime, do check out our Facebook page www.facebook.com/PinkChillies, like the page and well keep you up-to-date with all our developments.

ADDITIONAL PHOTOS: