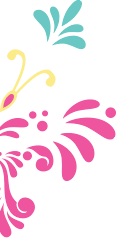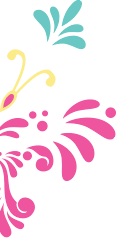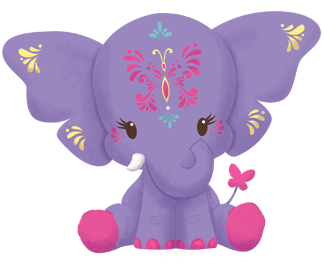 YARA
represents the issues relating to butterflies and bees. Her name actually means 'Butterfly' and she has the power to call on all of our insect family and boy can they be very helpful - and strong!
SEE MY PROFILE & FACTS >>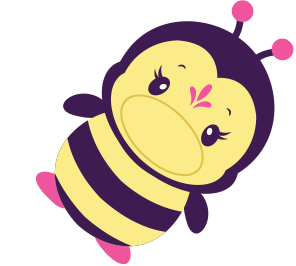 POSTED: TUESDAY 30TH OCTOBER 2012
Pink Chillies License This Winners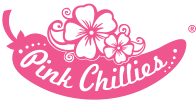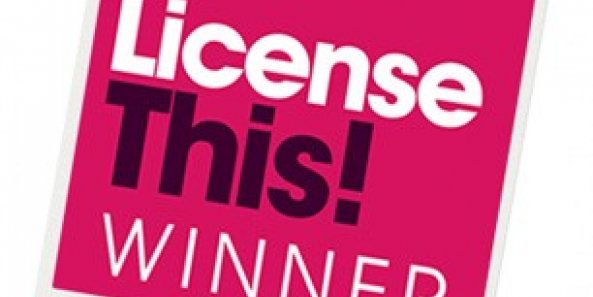 Pink Chillies has won the final of the License This! challenge, at this years Brand Licensing Europe
Pink Chillies, a new elephant character based brand born out of a love for elephants, has won the final of the License This! challenge, at this years Brand Licensing Europe.
Pink Chillies is a range of elephant gifts with a twist, each named character represents an endangered species and / or an environmental issue. The characters are not only cute but also colourful and fresh appealing to all age groups. The range includes plush toys, Elebank money boxes, bag clips and stationery. Plus, we give 10% of profits of the sales of our products to a range of related species/environmental based charities.
Pink Chillies was one of only four properties which successfully made it through to the finals from over 50 entries. Judging panel chair Richard Hollis, Licensing Sales Director Consumer Products at BBC Worldwide, said: "Pink Chillies stood out for us as being the property that had the most to gain from exposure at next years show, the simple graphics combined with the exoticism of the elephants and the worthy charity element are a winning combination."
Suzanne Till, Director of Pink Chillies, said: "We are thrilled to have won the challenge, and look forward to planning our strategy for the next 12 months. Exhibiting at BLE will give us fantastic exposure to the UK and European markets and we cant wait to showcase Pink Chillies next year."
For more information on Pink Chillies, visit www.pinkchillies.com.
For press information please contact: suzanne@pinkchillies.com or Tel: 01273 454422
Notes to editors:
About Pink Chillies
Pink Chillies is a British company formed in 2011 by founders Suzanne Till, Lucy Setters and Bev Wilson, with the objectives being to raise the profile of endangered species and help support relevant charities – whilst breathing new life into the character-based toy market with products applicable to children and teenagers, and even adults.
Pink Chillies is committed to evolving the brand by encompassing new characters and products, to provide on-going interest and on-going support to charities.
About Brand Licensing Europe
Brand Licensing Europe 2012 (www.brandlicensing.eu) takes place from 16 – 18 October 2012 in the Grand Hall, Olympia London. It is the only pan-European event dedicated to licensing and brand extension. Now in its 14th successful year, Brand Licensing Europe 2011 hosted 252 exhibitors and 5610 visitors from 59 countries.

ADDITIONAL PHOTOS: